The Depth Effect: iPhone 7 Plus Portrait Mode
I have to start this by saying how frustrating it is to start working on something (for example this exact post) then finish only to be thoroughly disappointed that everything you just did was just a reminder of how much you're an idiot for not saving your work.
I digress.
So.
You may be wondering what this is about given the ambiguous title.
Is it about deep sea fishing? Is it some mathematic theory about how fast things shrink when you put them in the dryer?
No.
I mean maybe that's what it could be about but that's not what this is about.
I'm talking about the iPhone 7 plus camera feature. I'm sure you've heard about it, seen it or even used it yourself.
If so then you know how mind exploding this feature is and how much Apple really needed to do it.
Why's that Jeff? And is it that good?
*sigh*
Yes. Yes it is that good.
Also, Im not going to go into depth but essentially Apple has been lacking in the innovation department (their sales and earnings reflected that) but once they introduced the "Portrait" mode feature it was a game changer.
You see that double camera action? One of them has a special little feature.
No, Apple wasn't the first to incorporate a dual camera set up on a cell phone and that isn't even what's really cool about the 7 plus. I mean if that was the only thing the phone had it wouldn't be worth it.
Can you figure out which one it is?
I'll give you this one. Shot on the iPhone 7 Plus
Any ways, about the 7 plus. More so the camera. Even more so the Portrait mode feature.
People have asked me (more so when it came out) is it really worth getting.
All I would do is show them the photos I've taken from it utilizing the Portrait mode and that pretty much made the statement loud and clear.
I mean I have shown fellow photographer friends the photos I've taken using that feature and they were just as blown away as I was. Just for this post I was going through trying to find some to share and I had to look at the photo details to confirm it was the 7 plus.
Peppered throughout this post will be Portrait mode photos and photos I actually took with my camera. See if you can figure which is which. Do you think you can spot them? Leave a comment below with the ones you think are the iPhone and which ones with an actual camera.
When I saw this shot I thought I took it using my XT-1 with the 35mm 1.4
As you can see with these photos Apple hit a home run with this Portrait feature. When done properly it is very hard to tell if these photos were taken on an iPhone.
And the way Apple's algorithms intelligent uses focus fall off is beyond impressive.
One thing I would love to see this implemented is within the video app. I mean think about it. Getting shallow depth of in a cell phone video will be next level.
Lets hope Apple is working on that feature right now.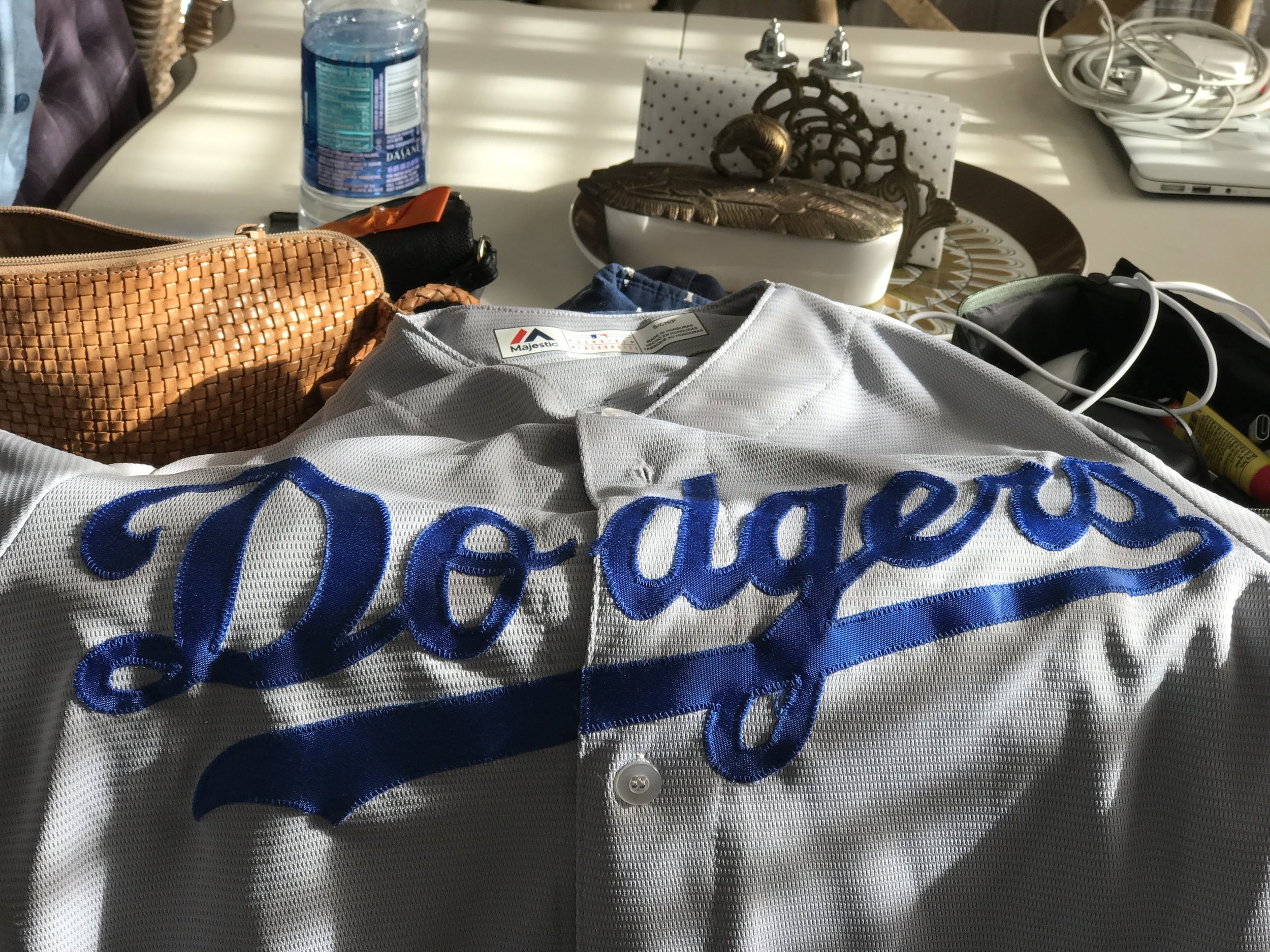 Any ways, I feel as though I'm starting to ramble on and really, the pictures speak for themselves.
So I'll let you guys make up your mind on whether the 7 plus Depth Effect is as cool as I think it is.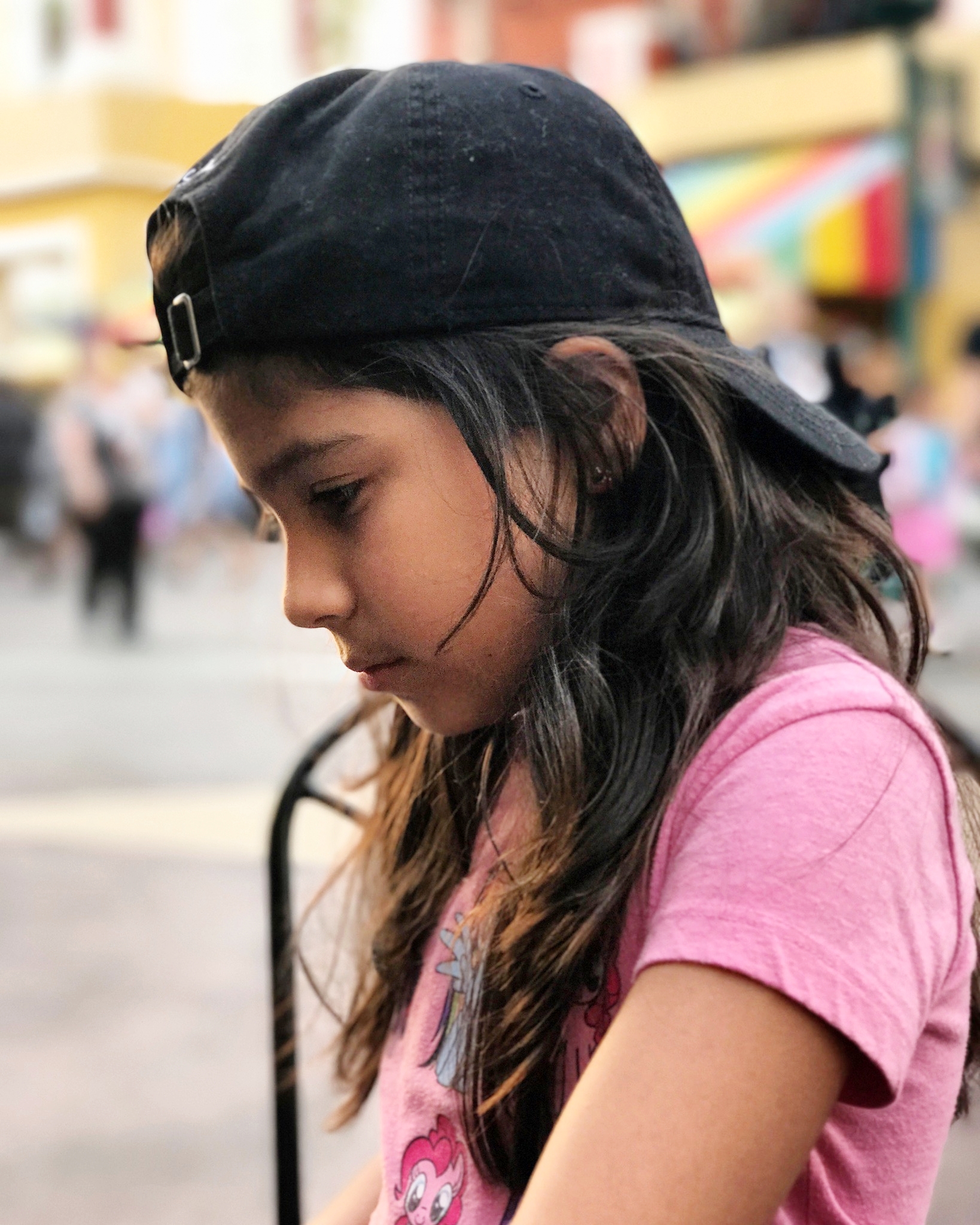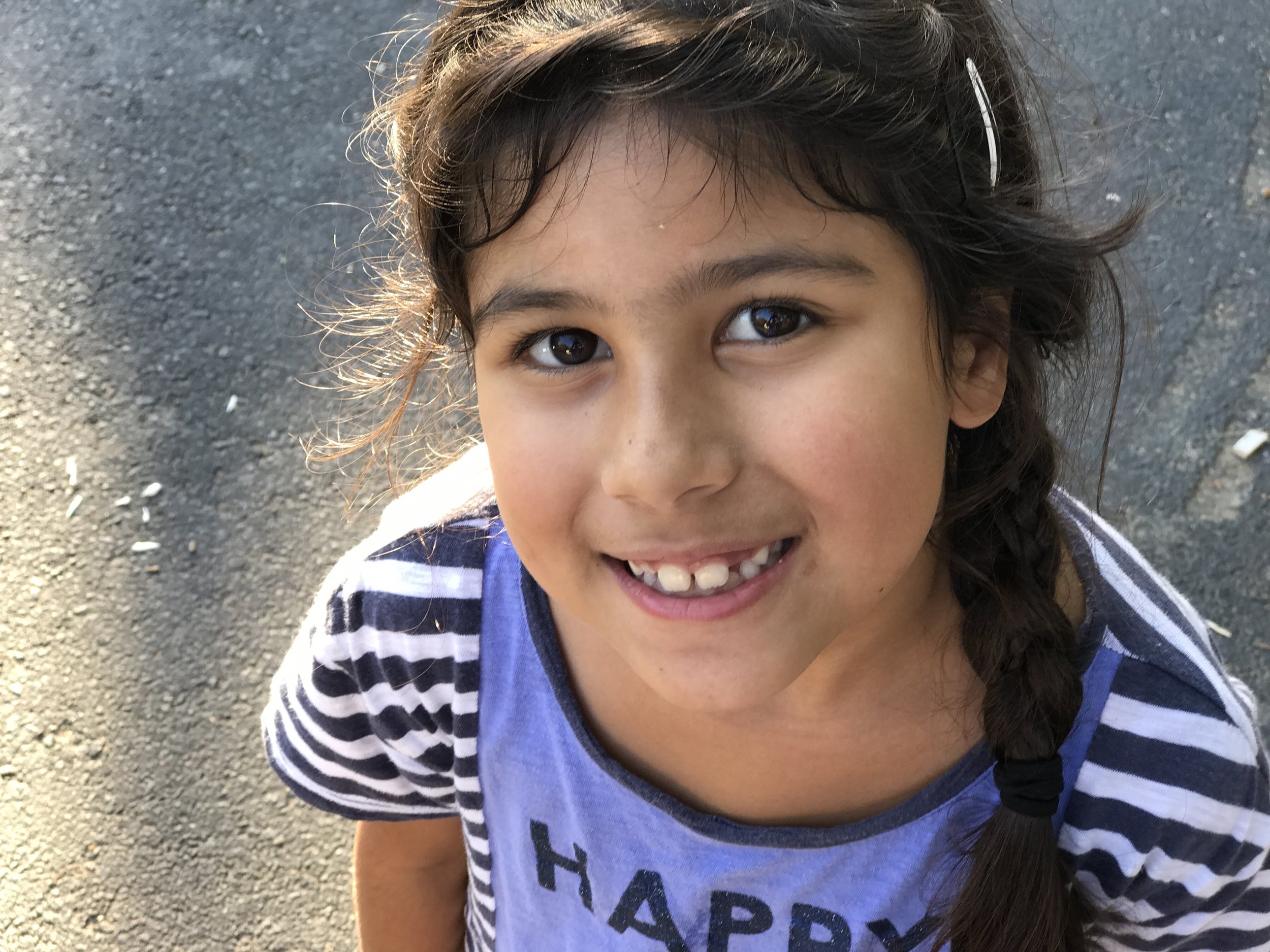 One of my favorite Depth Effect photos. And that golden hour though.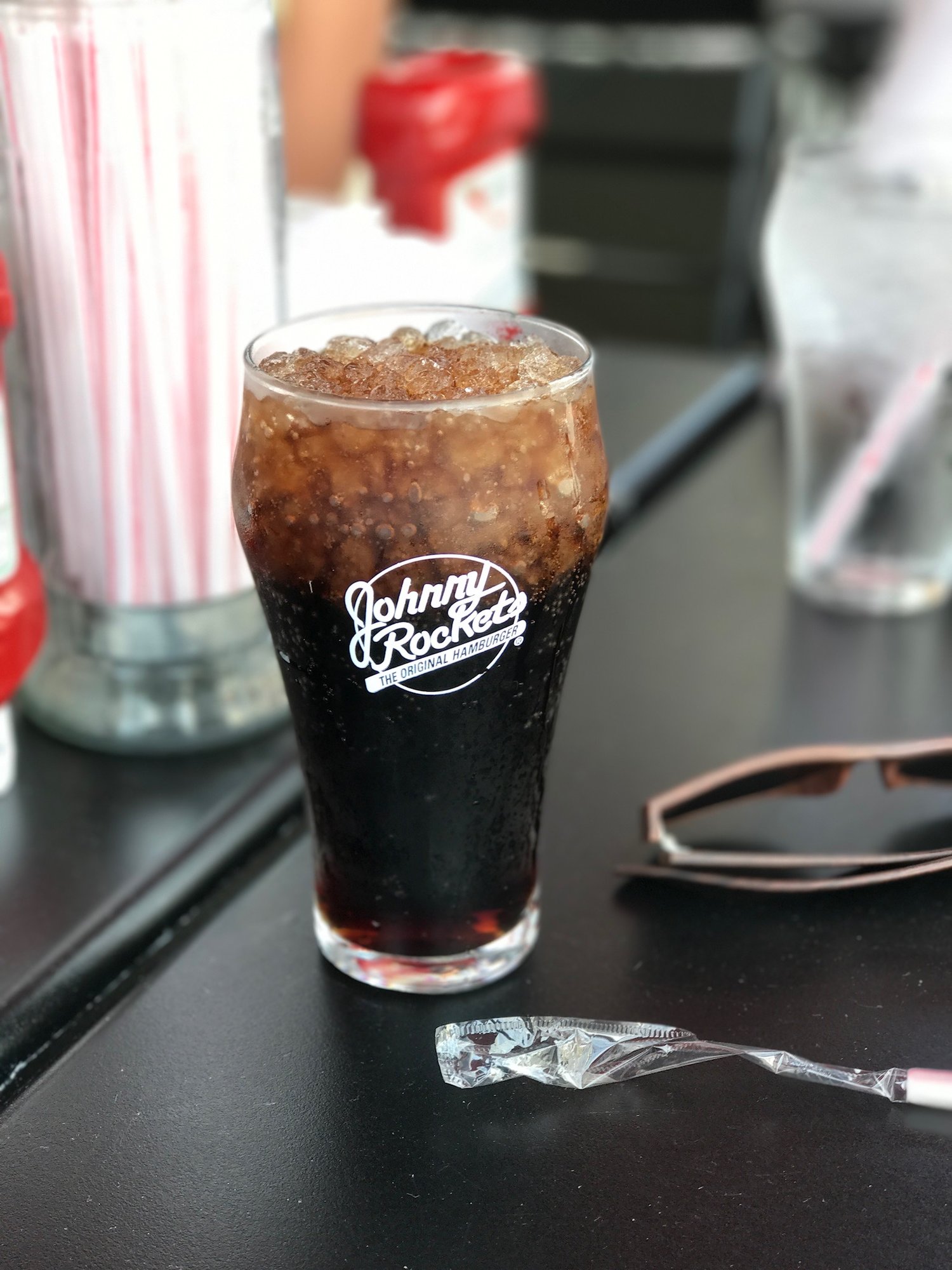 Leave a comment down below with a link to any photos you have taken yourself using the depth effect. I would love to see what shots you guys have come up with.
Until next time...